Spinal Decompression in Longview: Ideal Treatment for Herniated Discs?
Spinal Decompression in Longview: Ideal Treatment for Herniated Discs?
Written By Longview Chiropractic Center on August 28, 2019
---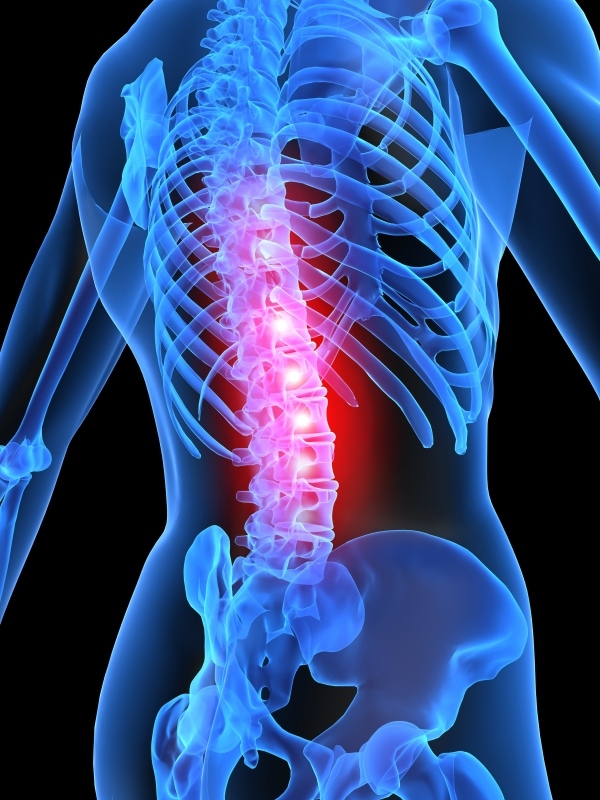 A herniated disc is one of the most painful medical conditions you can experience.
It can be difficult to do anything since gravity pulls down on the tissues in the body, putting extra pressure on herniated discs.
It can feel like there's no way to get relief except through surgical means. Thankfully, there's another option: Spinal decompression in Longview.
How Spinal Decompression in Longview Works
The vertebrae of the spine are cushioned by discs made up of a tough outer layer and a soft, gel-like center.
At times, the outer layer gets torn, and the inner layer seeps out (or, bulges/herniates). When this happens, the disc comes into contact with the nerves of the spine, causing intense pain.
The main cause of herniated discs is wear and tear. As people age, their tissues start to lose some of their elasticity and water content, making it easy for the outer layer of the discs to tear or rupture.
Why Decompression Treatment Is Ideal for People with Herniated Discs
With spinal decompression in Longview, patients can put off or even eliminate the need for surgery.
How does decompression work?
At your appointment, you'll lay on a comfortable table that will slowly adjust, gently stretching your spine and taking the pressure off of your discs.
The session lasts for approximately 30-45 minutes and will need to be done regularly for up to two months.
Discuss All Your Treatment Options Right Away with a Longview Chiropractor
Most people want to avoid surgery – especially spinal surgery.
With regular decompression therapy – as well as supplemental treatments, like therapeutic massage and back-strengthening exercises – you can find relief. In fact, you might even be able to eliminate the need for surgery completely.
Talk to your chiropractor right away about whether this is a viable treatment for your individual needs.
Have you been diagnosed with herniated discs? Contact us today at 903-234-2225 to schedule an appointment. We'll show you how to protect your spine and reduce your pain.

Posted In: Chiropractic Spinal Decompression